The value of welcoming new employees
That the beginning of a new job is a defining moment for anyone, we already know. That's why we're going to talk a little about the importance of giving new employees a great onboarding experienceduring their arrival at the company, whether at the office or home office!
One of the first points that we must consider is that remote work has brought some obstacles to the onboarding process, making employees fit into a new reality. In this way, it's not enough to just hire a new employee and wish them good luck, but also to worry about their well-being and adaptation to a new working day.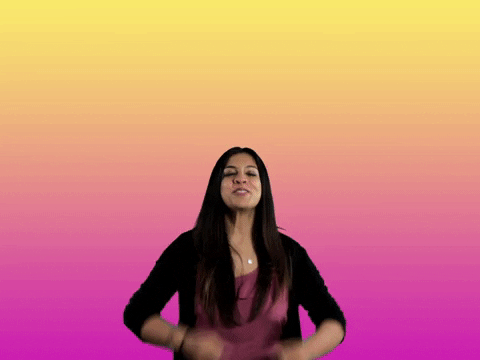 Benefits of a good onboarding
During the onboarding process, new employees will be inserted into the company's values ​​and culture. Planning every detail to receive them in a welcoming way is essential so that they don't feel strange or out of place, but part of the team!
When employees understand the company's culture and working methods, they start to perform their tasks more productively. A good onboarding helps new employees feel motivated to work at the company, making the adaptation period faster and, consequently, delivering results sooner. Besides that, good integration contributes to a much lighter and more pleasant work environment, improving the company climate.
And to make this process even more delightful and fun, there's the Onboarding Kit!
A welcome kit full of swags that will promote employee engagement and excitement. These different corporate items have enormous potential to reinforce the values ​​of the organizational culture, due to their unparalleled quality and ability to inspire and create connection within the company.
Corporate swags offer the possibility of inserting the spirit of the company into products that are actually used on a daily basis, bringing real usability and helping the employee's role.
In addition, they're also an excellent way to encourage teams to achieve goals, show customers they're importante and keep the team together and engaged even during remote work.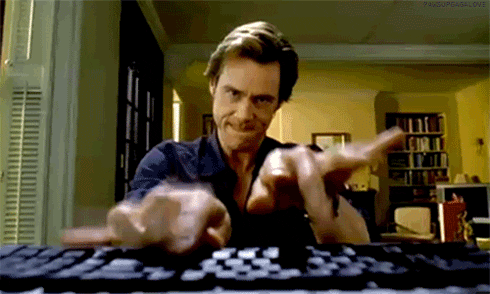 These items can be modern, cool and practical, bringing creative and original customization. So thinking outside the box is very important!
And if you're thinking of upgrading your company's Welcome Kit but you're worried about issues such as:
looking for suppliers;
getting quotes;
product quality;
delivery to the employee's home;
Know that Yoobe helps you with all the automation and management of actions that will engage teams and bring belonging to new employees, through swags that stamp the company's culture!
Want to know more about Onboarding Kits? We have a special blog post for you! ?
And if you already wanna tart planning a Kit for your company, schedule a demo with our team!