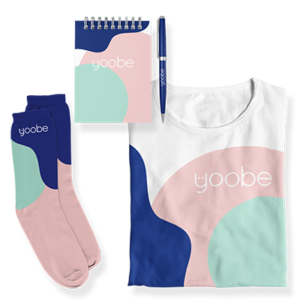 First of all, what's Swag?
Swags are promotional items that can be used to promote your brand, your event or to reinforce corporate culture.

Customer Success
Swags can be widely used in CS actions. This goes from triggering a swag whenever an user finishes a funnel or for mending relationships.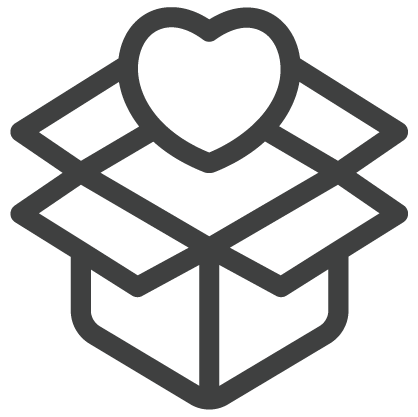 Onboarding Kits
Your employees need to feel right at home on their first day! Best way to do so is with a customized kit that contains the essentials.
Reinforcing Culture
When your company gifts you a product, it's much more than an item, it's a representation of the entire corporate culture behind it.
and we automate all of this!
With Yoobe you
stop wasting time.
Our on demand order policy allows you to order exactly the quantity you need.
Verified and Curated Suppliers
We have our own curated products from diverse manufacturers spread around the globe. With pre prepared quotations, so you never have to wait for replies.
Logistics and Distribution
You can always count on our logistics center. We deliver straight to your collaborator's homes and supervise the entire production process, worldwide.
Quality Checked Products
From design to delivery, we always ensure that each item is delivered with top quality to each person. Our hands on team checks every delivery, so you don't have to worry.
Advantages that come with Yoobe.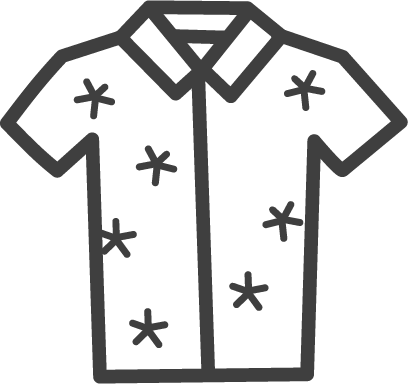 Private Label for your items.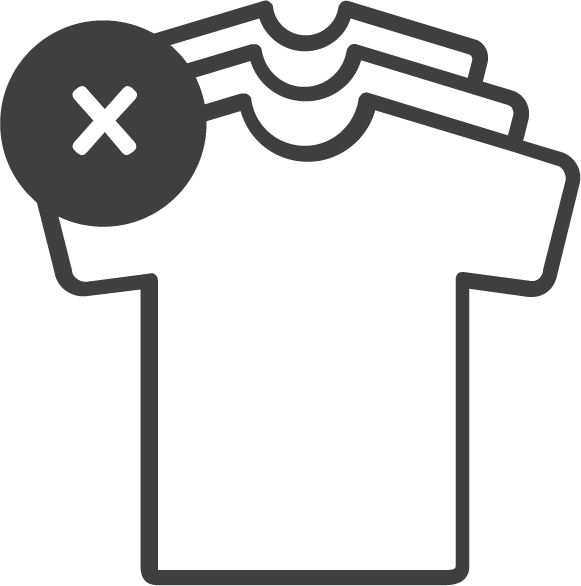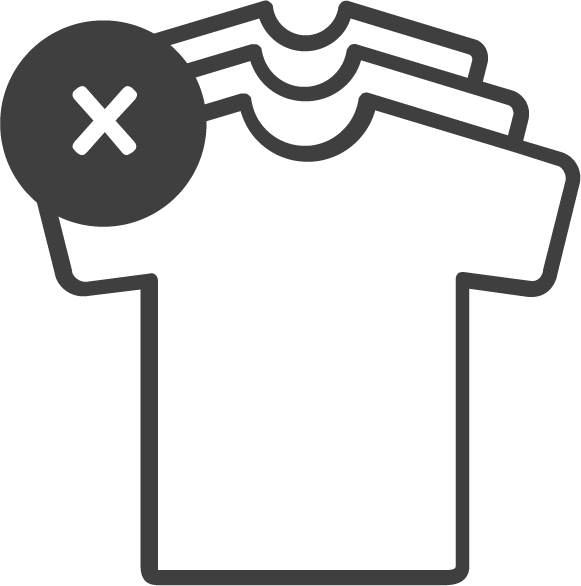 On demand orders, with no minimums.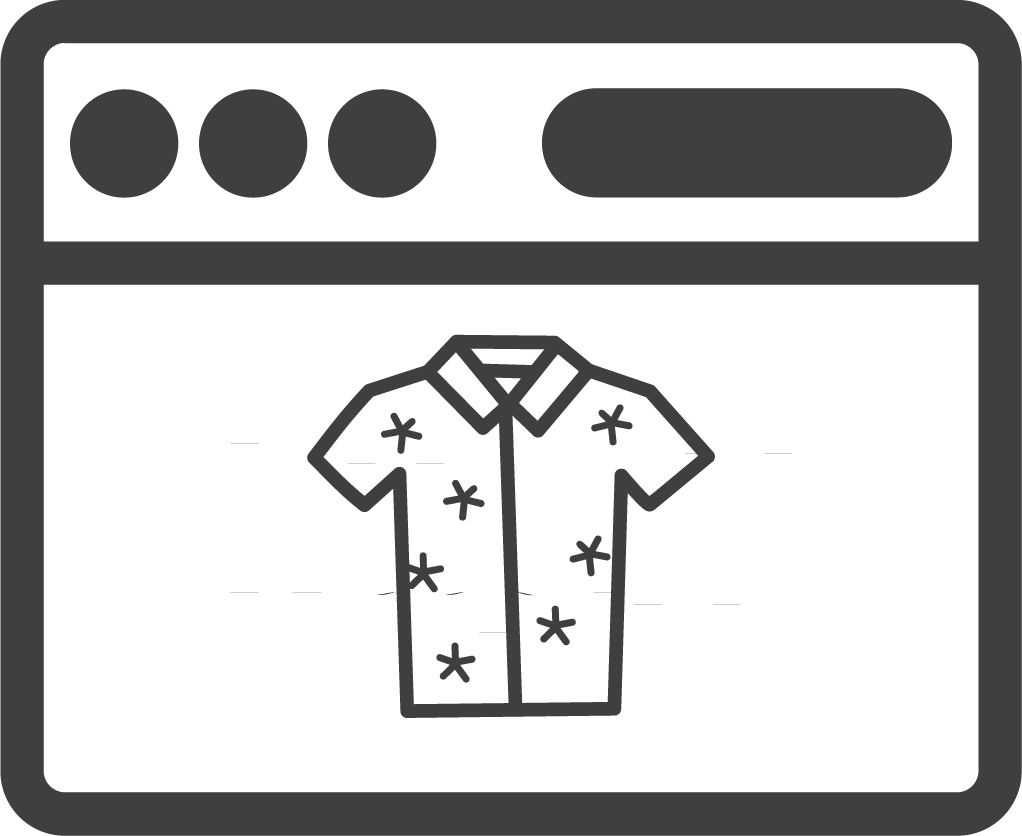 Collaborative store.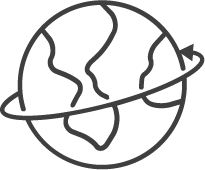 Worldwide fullfilment.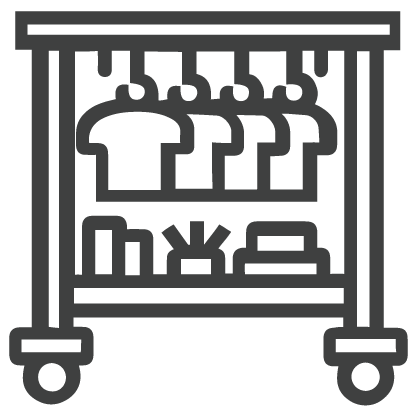 Pop up store in company.
Picking the perfect plan.
Check our features to find a good match!
Enterprise
Private Label & Pop up Store
Our most important policy.
Start engaging your team and promoting your culture with the perfect automation tool