The first day at a new job can be challenging, so it's important to make the new employee feel welcomed and confident about starting this journey. And when it comes down to it, onboarding kits can be a great solution!
In addition to making employees feel welcomed and prepared, the onboarding kit brings products that gives a glimpse of the company's culture and are useful for day-to-day work.
That's why we've gathered some tips so you can think about how to build a perfect onboarding kit, and one that best fits your company.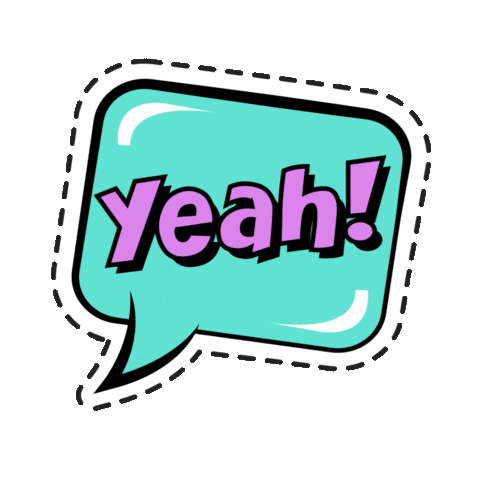 1 – Define your goals
When it comes to creating a Welcome Kit, some goals and objectives vary from company to company. That's because not all work in the same format. Some have a remote work system, others at the office. Some are cooler, others more serious. The style of the onboarding kit ends up extending to your company profile + day-to-day needs.
Some questions you can ask yourself are:
Do I wanna tell the company story with these swags?
Do I want to equip my employees for the home office?
Do I wanna send a heartfelt welcome message?
Do I wanna promote engagement and motivation in the company?
How can I make my employees feel more comfortable in the work environment?
What materials/products are important for my employee to have on the first day at work?
2- Choose the swags
That's the part we love the most!
And once you've defined your goals, it's now much easier to choose the products that best fit your business.
We've separated some swags so you can get inspired and think about which items will make all employees proud to have and use.
Clothing
Clothing that embodies company culture is a powerful way to make your new employees comfortable and excited to work.
T-shirt
Nothing more essential than (literally) putting on your shirt on the first day, right? T-shirt with the logo, the slogan or even an impact phrase is more than a mandatory item ♡
Socks
Usually in onboarding kits, what's not lacking is the combination of a t-shirt and custom socks that have great potential to spread the corporate culture and make the new employee feel at home!
Office supplies
Who doesn't love swags that equip employees, in and out of the office? Whether they are journals, pens, mouse pads, they help employees feel organized and prepared to perform their duties in the best way.
Cups, mugs and bottles
For those who value a hot coffee or a cold drink whenever they want, personalized mugs and bottles are also a great option!
Electronic devices
Technology has become necessary in our daily lives, whether at home or in the office. That's why equipping employees with the tools that will be used during this workday is important.
Plush
Does your company have a mascot? How about creating a plush with it? We help you to develop the project and make this the most desired product of all!
3- Add a company touch
After choosing the swags that will be in your company's onboarding kit, don't forget the special touch!
This reflects the care the company has for each employee, and how excited everyone is to welcome new team members. This special touch can be a welcome letter, saying how the company is looking forward to working with new employees, or it can even be a sweet or a special scent that is applied to the box.
Let creativity guide you and show everything that the company carries and values.
4 – Products in storage = simple and fast delivery!
Did you see how building an onboarding kit isn't rocket science?
Once the products are ordered, they'll be produced and will be in Yoobe's storage.
When a new employee joins, you'll just need to request the shipment and track the delivery through our dashboard (we'll talk more about automating this one soon)!
You can even choose if you want the swags to be delivered automatically and made with love!
Like the idea and want to know more? Or do you already want to start preparing a creative and delightful onboarding kit for 2022?
Schedule a demo with our team!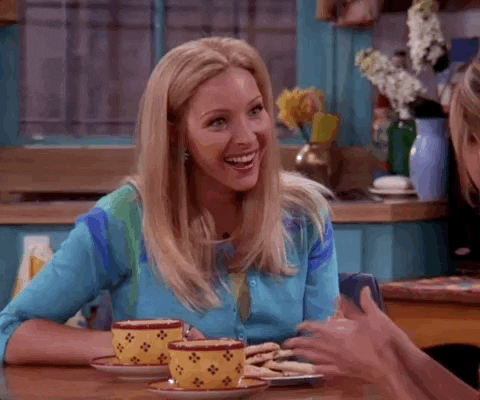 Suggested Readings: